Custom Applications Development Service
Geometros has been developing custom applications Since December 2011. Before this, we had been extending the capabilities of the sgCore library, but we currently have enough highly-skilled professionals to develop custom applications for our clients.

We develop applications related to 3D modeling, visualization and animation, science and research, architecture and construction.

Our company possesses extensive experience in working with various clients and implementing the necessary custom functionality. All our clients were satisfied with the quality of our work and our performance.

We develop programs for Windows, MacOS and iOS platforms.

All you need to do is to write up is a detailed functional specification that describes the application you need and send it to our email address. We will analyze it, create a task breakdown and estimate each subtask. Once done, we will assign several developers to your project (their number depends on the complexity of the project) and will start developing the application. This way, you will know exactly how much the development of your software will cost and how much it will take to implement the requested features.

Apparently, the duration of each task depends on its complexity.

One month of our development services costs $5000.

Hoping for lasting and fruitful cooperation with you.

Should you have questions, do not hesitate to contact us:
Projects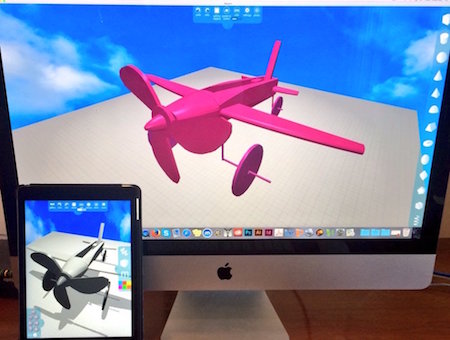 "For the past year, we have worked collaboratively with the outstanding team at Geometros to bring
Morphi
(our new mobile 3D modeling and design app for iPad, OSX and Windows) to life using our design and sgCore, their powerful 3D geometry kernel which they spent years perfecting. The team at Geometros is exceptional. They are experts in the field of solid geometry and are also incredibly knowledgeable in all areas of application development. From the very beginning, they were able to methodically tackle any challenge we encountered in our development and always stayed on track. We look forward to deepening our extensive collaboration with them as we continue to build out
Morphi's
platform on iOS and other operating systems using sgCore to power our applications."
Sophia Georgiou
21 May 2014
The Inventery Inc.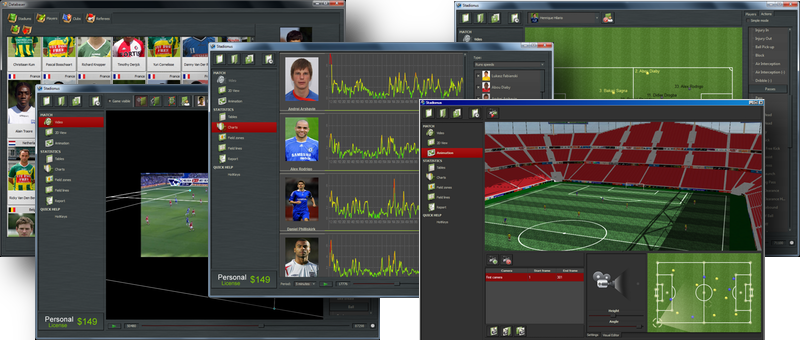 "In 2011, we started developing a soccer game analysis and animation system -
Stadionus
. We had spent a while looking for professionals who would be able to deliver the software part of our product. Software development services from Geometros appeared to be exactly what we were looking for. Their developers fully meet our quality and performance standards. The result of our cooperation is now used by countless soccer clubs and sports schools in over 20 countries. We will definitely be going back to Geometros with future projects."
Michael Gushinberg
13 November 2016
Stadionus System Software